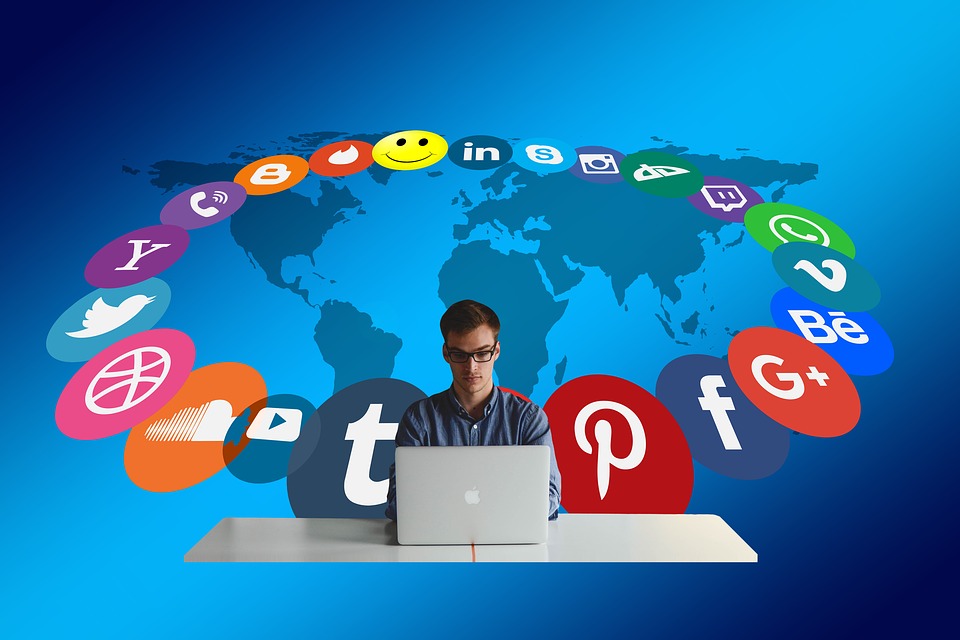 Social media management is known as the most effective way to reach out to tones of millions of people within a set period.
Managing a social media account might not be an easy task for brands(Individual & Corporate) but with our social media management services, we ensure that a brand does not need to worry about anything as we will generate contents to help facilitate the brands objectives with their market and keeping them in touch.
Our social media management Services is aimed at giving your brand optimum exposure, getting your brand and product or services to your target audience, keeping them informed about your activities and creating consistent brand awareness to clients.